For Associates
---
1.   Unlimited Career Dental Advice Consultation specific to your dental specialty (Review of associate agreements, leases, practice purchase agreements are described below.)
2.   Unlimited review of dental associate agreements.
3.  Get pre-approved with dental lenders for dental practice purchases and dental practice start-ups.
3.  Review and legal fees for one dental practice transition (Either a Practice Purchase, Partnership-Buy In or Start-Up Lease review).  Any additional legal reviews for dental practice transitions will be done at a reduced flat-fee rate of $5,000.
4.  Formation of one dental legal entity (PLLC, LLC, PC, PA).  This does not include LLC publishing fees in NY.
5.  Access to referral network with professionals who specialize in dentistry. This includes dental specific accountants, financial advisors, real estate space finders and practice start-up consultants. 
6.  Emails with updates and information regarding the dental field.
7. Get preferred Buyer status with pocket listing dental practices represented by The Dental Agency before such practices hit the open marked.
8.  Move to the head of line with certain brokers in the area.
9.  Post and know about Job Openings.
Contact our office for more information about how we can help you achieve your professional potential while pursuing your personal passions. 
---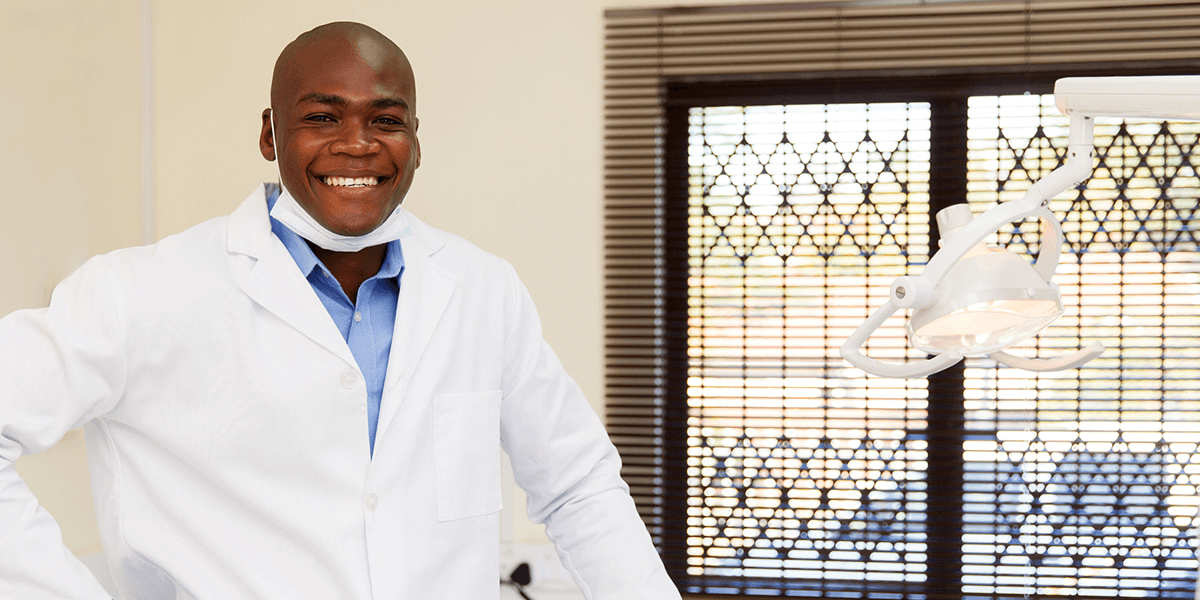 ---
The Dental Agency, LLC may be compensated in other ways by vendors but it will not affect services to you.  
If you want to become a member of The Dental Agency, please email or call to discuss the fee and flexible payment arrangements
Please do not hesitate to call or email with any Questions.