The Dental Agency
ADDRESS
390 Route 10 West
Randolph, NJ 07869
Directions
Welcome to The Dental Agency
---
We specialize in providing dentists with expert advice regarding the legal aspects of dentistry that may arise throughout their career.
---
The Dental Agency's concentration on only advising dentists provides our clients with enriched and targeted representation that allows them to understand both the present and future effects of their business and legal decisions with regard to their dental careers and more importantly their quality of living.
Get Started Today!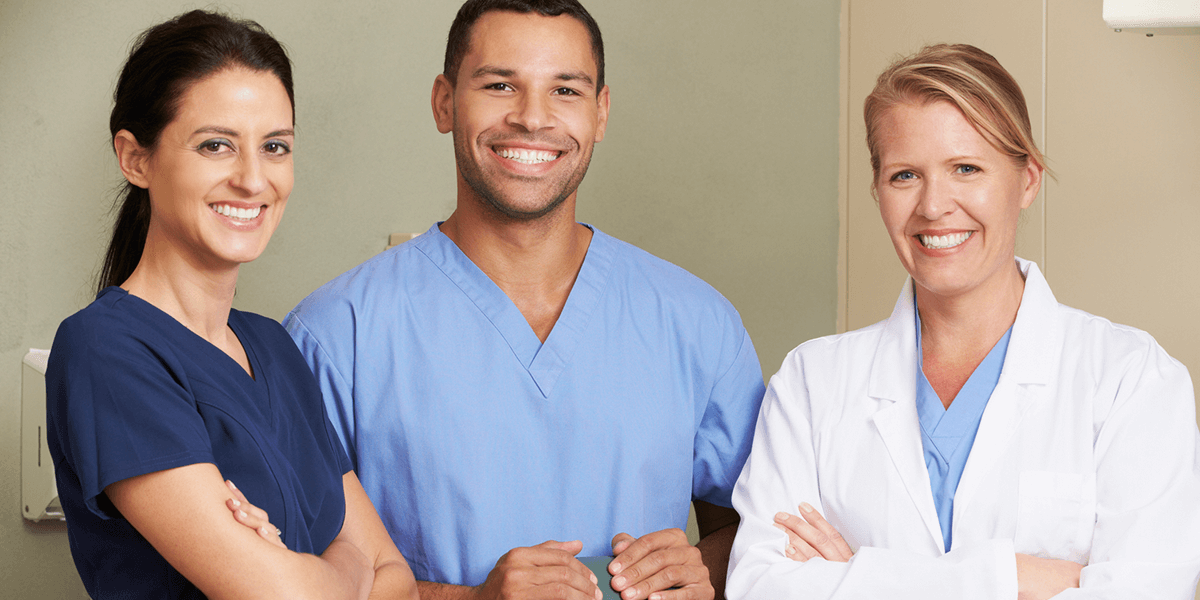 What We Offer
---
See what our team offers to dentists in all stages of their career from Residency to Retirement. We look forward to assisting you with your dental career and allowing you to enjoy life outside of dentistry.
---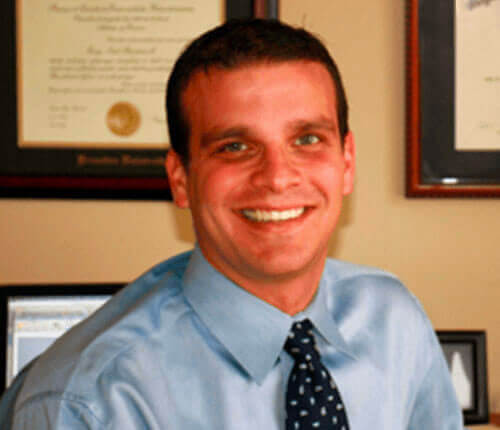 Meet Our Team
---
The Dental Agency's team can provide our clients with access to a referral network of professionals who specialize in dental field including dental specific accountants, financial advisors, practice brokers, real estate consultants and practice start-up consultants. We use our extensive knowledge and experience in the dental field to draft and negotiate the documents necessary for practice sales, partnerships, associate opportunities and dental office leases. The Dental Agency tailors each client's experience to their individual needs and specific requests.
Learn More About Us
Contact Us
---
We look forward to hearing from you!
The Dental Agency
ADDRESS
390 Route 10 West
Randolph, NJ 07869
Directions
---