For Residents
---
1.   Unlimited Career Dental Advice Consultation specific to your dental specialty (This does not include legal work which is billed at a rate of $300/hr once we are dealing with a 3rd party, unless such legal service is included below).
2.   Unlimited review of dental associate agreements during residency and for your first year after residency.
3.   Get pre-approved with dental lenders.
4.  Access to referral network with professionals who specialize in dentistry.
5.  Emails with updates and information regarding the dental field.
6.  Post and learn about Job Openings.
Contact our office for additional information about how we can help you achieve your professional potential while pursuing your personal passions. 
---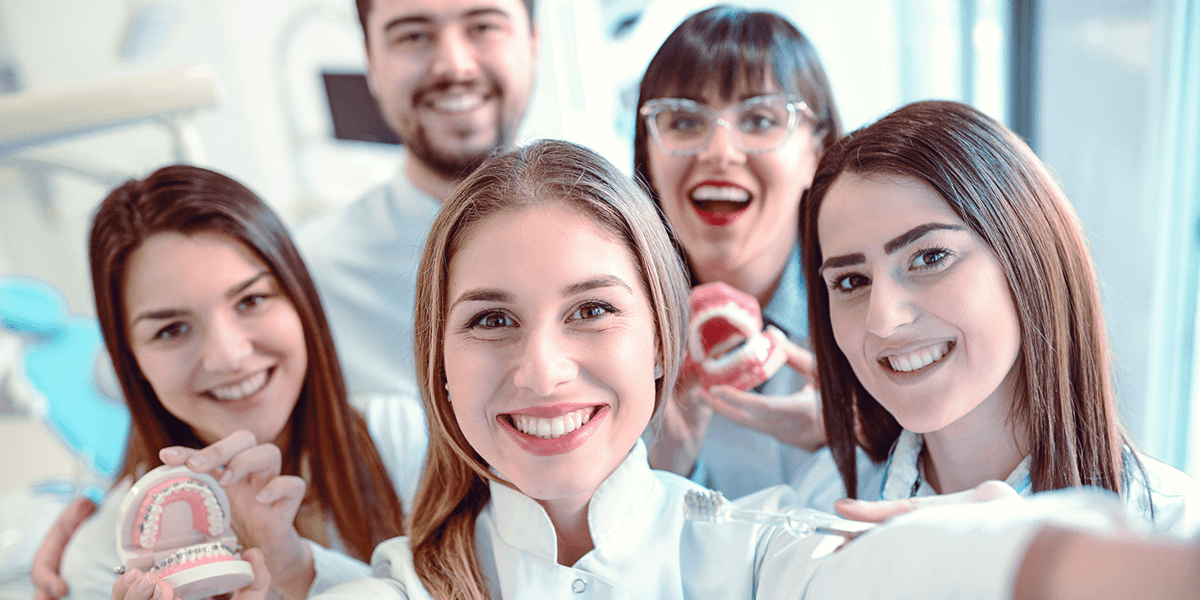 ---
The Dental Agency, LLC may be compensated in other ways by vendors but it will not affect my services to you.  
If you want to become a member of The Dental Agency, please email or call to discuss the fee and flexible payment arrangements.
Please do not hesitate to call or email with any Questions.